In Loving Memory of
Marlene Jean Brown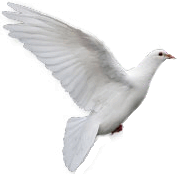 Who tragically passed away
on March 6th, 2008 Aged 46 years.
Marlene unconditionally
loved by her husband of
twenty seven years
Gary
and by her two Sons
Scott and Simon
whom she doted on
and was very proud of.
Marlene will be fondly
remembered
and sadly missed by all
Family and Friends.
The funeral service took place
on March 14th, 2008 at
Altrincham Crematorium.
Marlene's ashes were scattered
on the Birch Garden Section One.
click here
Rest In Peace
Funeral Arrangements by
John Tollitt Funeral Services,
Urmston.